November: One-Day-One-Post & 'Bohemian Rhapsody'
This is rather a quite long overdue monthly journal entry since it's already at the end of December… Sorry! Let me start by saying November will always be a road-to-Christmas month to me. And for that, I blame the cold weather and the gloomy skies of November that always make me feel like listening to Michael Bublé's 'It's Beginning to Look a Lot Like Christmas'.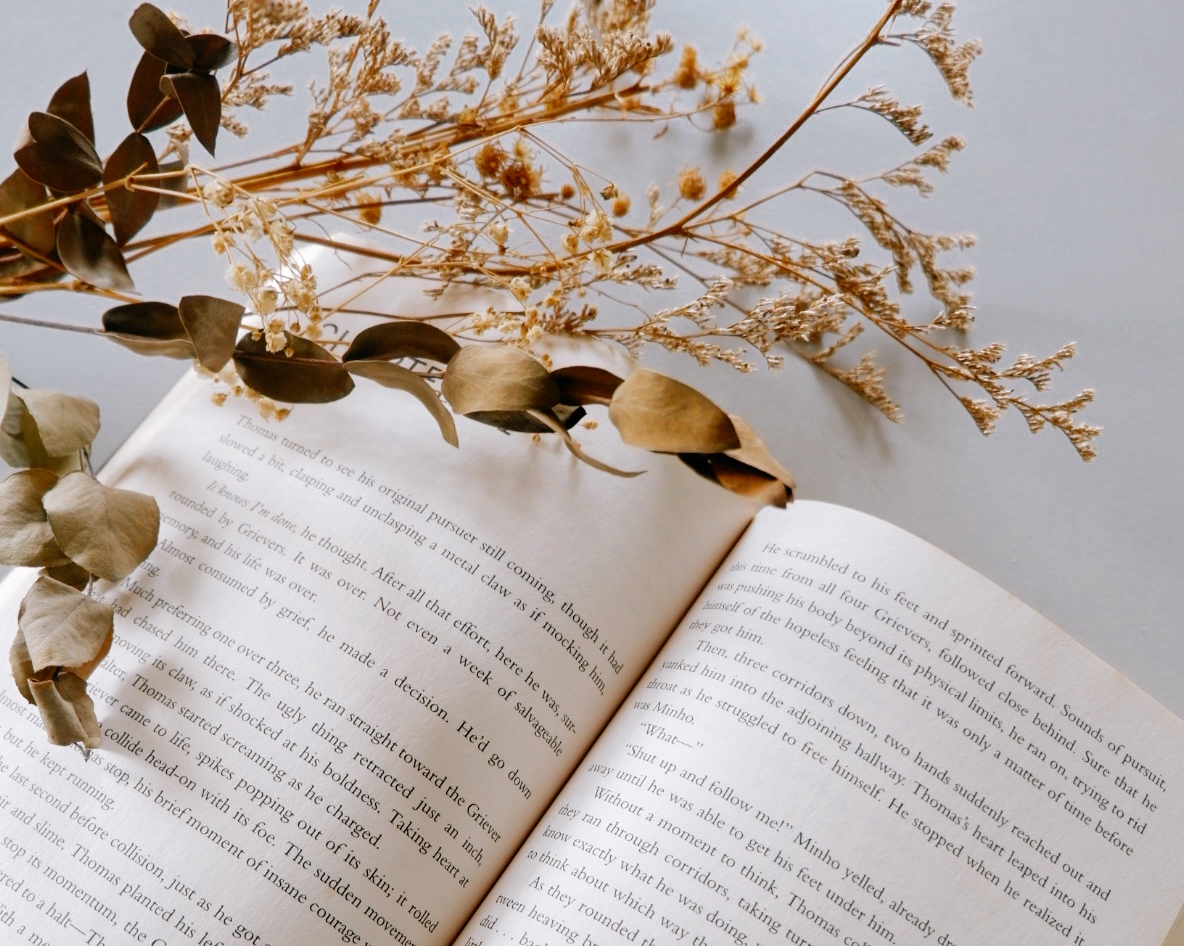 It's getting close to the month of Christmas and while I was so excited for it, I somehow felt uncertain about the things that would come on December. Christmas preparations for the Sunday School kids at my church was still the main thing that kept me busy. Turns out preparing for the kids means extra preparations. Though there were ups and downs, I'm still grateful.
But the thing that made me very excited this month was the blog challenge by Blogger Perempuan that I'd been meaning to join. It seemed fun and challenging, and also I've been wanting to be actively participate and engage in blogging communities. The first week were promising, but the rest felt overwhelming. I'm telling you, it's definitely not easy for a slow blogger like me to follow a One-Day-One-Post challenge. But as always, when it comes to something that I love, I'm up for the challenge! It's fun though, since I got to meet many talented bloggers and new online friends in the way. Hope that I can finish it. Just wish me luck!
Things I've Watched
You might be surprised—as I would to—but I got a free ticket to watch Burn The Stage (3/5) from a friend and ended up liking the film. As you know, I'm not a Kpop fan and not really a hater also. Don't know a thing about BTS too. However, it's overall a great documentary to watch. I just love the deep monologues and narrations. But to be honest, the best thing I watched this month was Bohemian Rhapsody (5/5). Wow, I can't reminisce about this movie without being emotional. It's so beautiful that it left me lost for words at the end. Now I'm just very grateful that Fred had lived in this world and gave it a big legacy as a legendary artist, despite his rather short life. I was also so happy to see Rami Malek, one of my favorite actors, played Fred. This month, I caught up on the latest episodes of You (5/5) and became very excited for the new season because it turned out very intense! Penn Badgley's character in this Netflix show has driven me crazy, but that's actually a good thing. Praying the show will actually be renewed for season two…
Things I've Listened To
Found Amy Schumer Presents: 3 Girls, 1 Keith on Spotify and have been loving it ever since. Didn't expect so, since I usually hate podcasts with more than two hosts (it's overwhelming), but it's really a fun podcast to listen to. Another first time was listening to The Happy Times and I cried. My first episode was 'Listen to This When You Need a Friend'. On that episode, Joey, the host, really acted like the best friend I would need right at that moment. Definitely hit the subscribe button. It's OK if you're wondering why I just started to listen to Podcast Awal Minggu… I too have been asking myself, "why am I this late to know this podcast?!". Curiosity made me listen to it since the podcast keeps on showing on the What's Hot tab, and I'm glad I gave it a try. I listened to the episode where the host talked with the ladies behind Ibu-ibu Yacult and couldn't stop laughing. Another favorite episode is where he talked with one of my favorite influencers, Sonia Eryka.
Ruth Vania Christine
Sign-up to my bi-weekly newsletter (coming soon!) here, or follow me via Bloglovin here. Get your free 2019 printable calendar here!